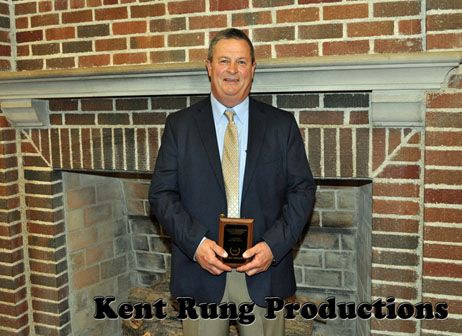 Seeking Nominations for Outstanding Alumni!
SEEKING NOMINATIONS:
The Ashland-Greenwood Schools Foundation is accepting nominations for outstanding alumni. Each year the Foundation honors alumni for outstanding contributions they have made to society. These awards are intended to highlight the significant impact that AGPS alums are having! If you know of someone who you believe should be considered for the award, complete the form below and submit it via e-mail to jason.libal@agps.org or send via postal mail to Ashland-Greenwood Public Schools Foundation: 1842 Furnas Street; Ashland, NE 68003. Both a "young" alum (under 40) and an alum (40 and over) will be recognized. Please turn in nominations by: February 8, 2019.
Outstanding Alumni Nomination Form
Past Alumni of the Year Recipients
1994 Jeff Raikes
1995 Chris Greene
1996 Gary Parker
1998 Susan Strate
1999 Jon L. Wendt
2000 Clay Anderson
2002 Richard Harnsberger & Gary Bates
2003 Bonnie Carnicle Smith & Jerry Newsham Tom Laune
2004 Frank Gaines & Donald W. Ziegler Tammy North Burek
2005 James M. Booher Daniel J. Kritenbrink
2006 Robert C. Fricke & Allison B. Gilmore
2007 Wayne Richard & Susan Lutton Rodgers Deena Curtis
2008 Steven Pilcher Eric Sherman
2009 Mary Ziegenbein Damon Howard
2010 David Lutton Kevin Garner
2011 Tim Schram Kenneth Krings
2012 Jill Hull Ryan Torpy
2013 Randy Beranek Kim Thomas
2014 John Nygren Amy Clark
2015 Sherry Rush Matthew Starr
2016 Jeff Kuhl Greg Timblin
2017 Kristi Bundy Taylor Sliva
2018 Tom Wheldon Rob Bundy