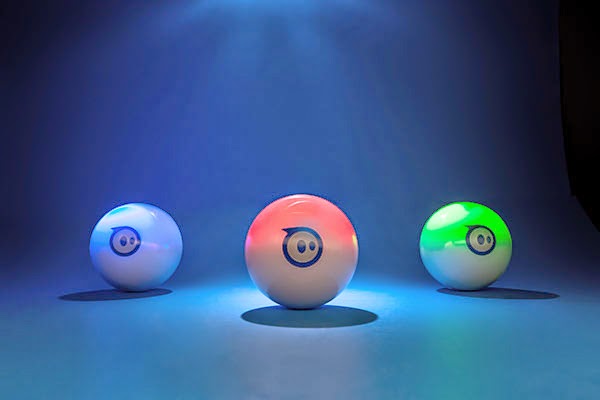 Elementary Family Fun Night Planned
Come explore and learn!
Come explore and experience an evening of science with Spheros, Cubelets, Lego EV3, rockets, Loop Gliders and more! The elementary school invites K-5th grade families to our 'Family Fun Night with Science' on Tuesday, October 4 from 6:30-8:00 p.m. The SAC Aerospace Museum is partnering with the school to provide many learning experiences with emphasis in the areas of science, technology, engineering, and math. Activities will cover a wide range of concepts including aviation and engineering and will captivate children across the elementary grades.