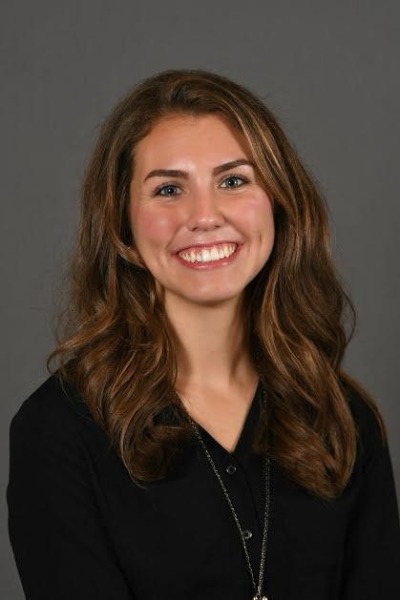 Student Teacher Adventure
The Ashland-Greenwood ag classes have been given the chance to work with Ms. Sarah Wollenburg. She started student teaching at Ashland, January 2nd. Before starting her journey of becoming an agricultural educator, she too was in FFA at Tri-County. She was raised on a farm and agriculture has made an impact in her life.
Since starting her student teaching at Ashland, she has discovered her strength of being creative with her lesson plans. She is able to adjust and adapt to how her students will learn. She hopes to have all the students learn and grow in the agricultural field to succeed in their future profession. She plans on interacting with classes by having hands on activities, group work, and educational field trips.
"Working with Ms. Estrela has been awesome. She includes me in on lessons and activities. I have been given many opportunities of making a decision as she might." Ms. Wollenburg stated. She also stated that while working with the students here she has discovered that by developing relationships with the students will help the students trust her more as a teacher.
Ms. Wollenburg has made an impact on the students, as well as the teachers. She will be missed when she leaves but the chapter wants to wish her luck with her upcoming adventure. The chapter also would want to thank her for all that she does to help us grow.