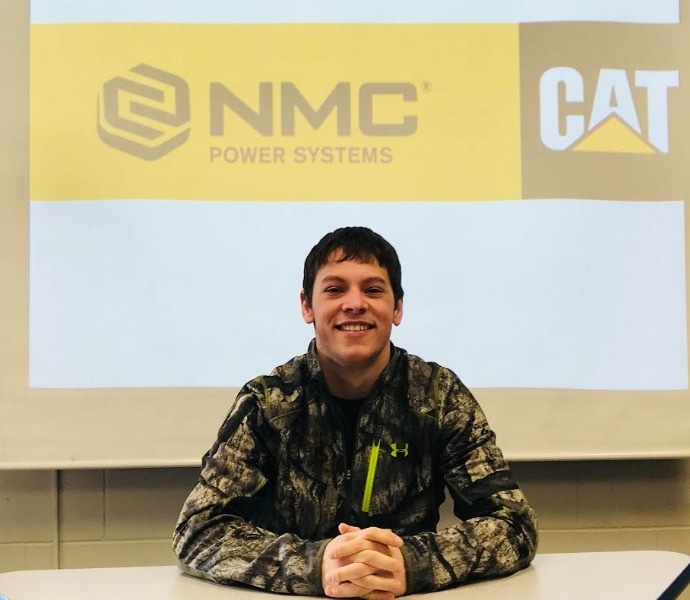 CLAYTON ALLINGTON EARNS NMC SCHOLARSHIP
NMC is pleased to announce that Clayton Allington has been accepted into the NMC Sponsorship Program for an Applied Science Degree in the Diesel Technology Program at Central Community College. This program is valued at over $15,000 and includes paid tuition and fees, books, tools and uniforms for students.
NMC provides a comprehensive line of products, parts and services vital to the construction, power generation, material handling, on-highway trucks, rental, and railroad industries. This degree is just the start of an exciting career choice and we are pleased to help your student in this endeavor.
Congratulations Clayton for a job well-done! Keep up the good work!!! #AGSYNERGY