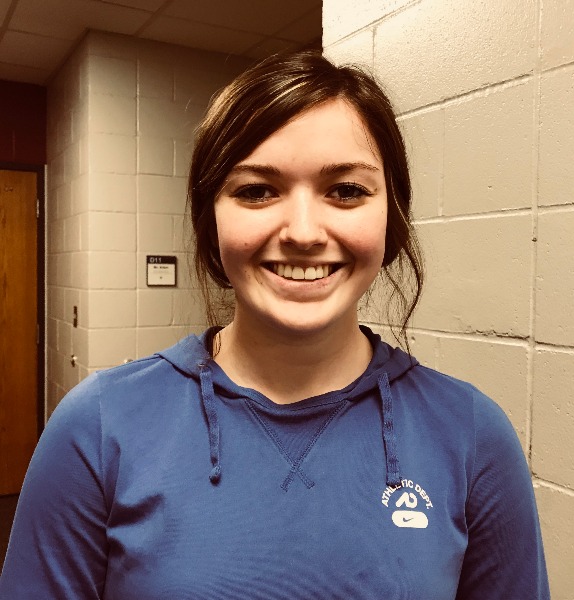 Power Your Potential!
Shenee Levin, daughter of Nir and Kim Levin, from the Ashland-Greenwood FFA was selected as one of four recipients of the "Power your Potential" SAE grant for Entrepreneurship SAE in the Power Structure and Technical Systems pathway. The donors, Tony and Jane Badertscher of Holdrege, were excited to fund student development of entrepreneurship projects.
Shenee will use the $250 grant to help start up her own metal and fabrication business. "I plan to use the funding to buy metal and horseshoes," says Levin. Ideally, she would like to create metal decor or artwork out of horseshoes and sell them locally.
Shenee will meet Tony and Jane at State Convention, where she will accept her grant on stage at the first general session of the Nebraska FFA Convention on April 4th at Pinnacle Bank Arena, at 7 p.m. This opportunity was made possible by the Nebraska FFA Foundation.