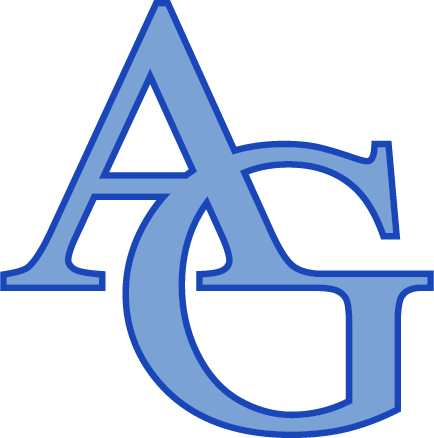 Platte Valley Patriots Looking Forward To A Great Season
I could not be anymore excited to start this spring with the Platte Valley Patriots. This will be the
first time I have ever coached a group of boys from their freshmen year until their senior year.
We have four seniors this year all from Ashland-Greenwood: Connor Chase, Hayden Hanna,
Hunter Tucker, and Ian Mayer. I am very proud of the work these seniors have put into the
program thus far and am excited to watch them compete during their final season. The makeup
of our roster involves 32 players, 28 from Ashland-Greenwood and 4 from Yutan. We return 7
letter winners from last years season returning and we hope to build off previous successes.
This will be a fun group to coach this season. We are currently trying to fill in a few roles on the
team and the boys are bringing great effort to everything they do. They feel there is not a team
on our schedule we cannot compete with. Because of this we have set our goals and
expectations very high this year. I look forward to see how they compete each night with a tough
class B schedule. I feel they are up to the challenges and will grow a lot as the season goes on.
Thanks for all your support of your local Platte Valley Patriots. The boys love when they see a
crowd gather down at the ball fields. GO PATRIOTS!
Coach Shawn Emanuel