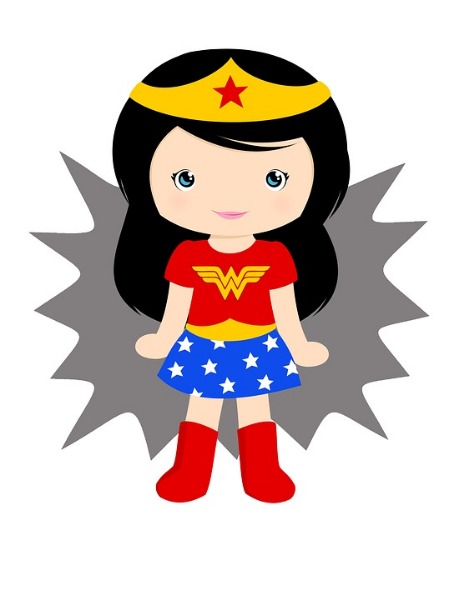 Small Town Hero Award
Mrs. Johnson's Transition class at Ashland-Greenwood High School wants to celebrate the people who live or work in Ashland, Greenwood, & Memphis that have made a difference in the lives of others. If you have had someone in your life that has helped inspire you, guide you, or push you beyond limits you never thought you were capable of, we want to hear about them! So many times these individuals do not even know the impact they have made. This is your opportunity to change that! All you have to do is write a letter explaining why this person has been a hero to you or to others.
This is what we need:
1. Your hero's name (first and last)
2. Explanation of why they are your hero
3. Your name (first and last) and your phone number or email. Both would be best!
It's that easy! Anyone can nominate a hero. The hero just has to either live OR work
in Ashland, Greenwood, or Memphis. Of course, they could also do both, and that's
fine too. :)

We need to have your letters by April 15. The awards will be presented in May
with the date/time TBA.

Here is how you can get your letters to us:
1. Email them to stacy.johnson@agps.org
2. Mail them to the high school:
Stacy Johnson, 1842 Furnas St., Ashland, NE 68003
3. Drop them off at the high school for Mrs. Johnson.

If you have ANY questions please contact Mrs. Johnson anytime via email,
stacy.johnson@agps.org, or phone (402) 944-2114 during the school day.