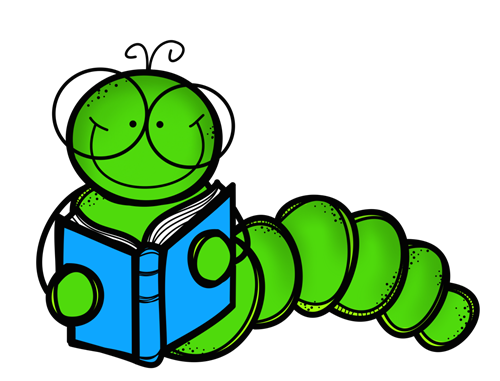 Sir Bookworm
Fourth graders performed their annual production of Sir Bookworm, a play about a girl who believes that reading is boring and is no longer necessary, only to fall asleep and get a visit from various literary characters who convince her that reading is a very important skill to have.
The links below will allow you to see the different class presentations.
Enjoy! And don't forget, Read!