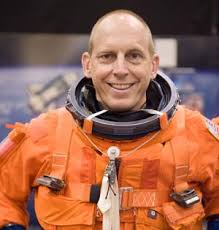 Help Bring Clay's Suit Home to the Strategic Air and Space Museum!
Please consider a donation to help the SAC Aerospace Museum acquire NASA Astronaut Clayton Anderson's space suit.
Clayton Anderson, a Nebraska native, was custom fitted for his Russian Sokol suit. Anderson completed a 152-day mission aboard the International Space Station in 2007 and was a crew member aboard 3 Space Shuttle missions.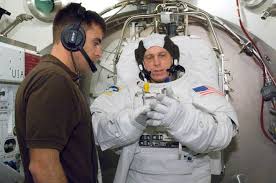 With your help, this space suit will become a part of the SAC Aerospace Museum's permanent collection. See the link below to give to this important cause.