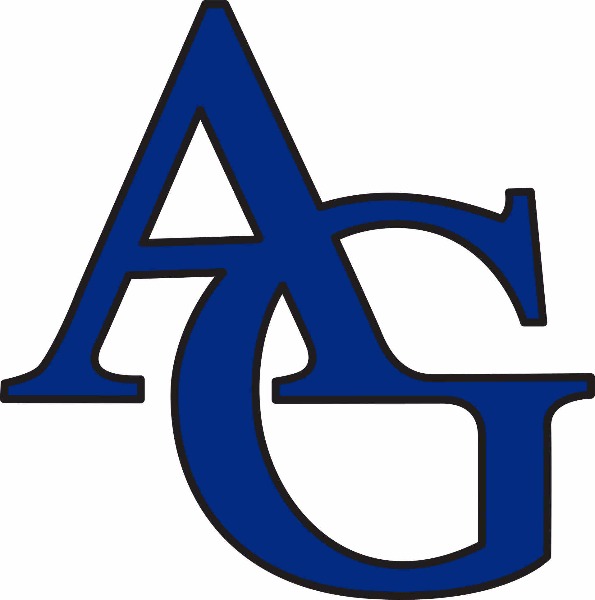 NOMINATIONS FOR ALICE RAIKES DISTINGUISHED TEACHING AWARD OPEN
Each year the Alice Raikes' family honors one teaching staff member with the Alice Raikes Distinguished Teaching Award. The award is announced at our annual Foundation spring dinner. Alice was a long-time Science teacher at Ashland-Greenwood and impacted many lives. The Raikes family decides on who to honor based on nomination forms submitted by school staff, parents, community members and students. Please take the time to nominate that teacher in the Ashland-Greenwood School system that made a big impact on your life, your child's or grandchild's life. Or nominate a teaching colleague or friend of yours that has positively contributed to Ashland-Greenwood Public Schools and students.
The nomination forms can be found on the school website under Administration/AGPS Foundation. Please return this form to Distinguished Teaching Award, Superintendent's Office, Ashland-Greenwood Public Schools, 1842 Furnas Street, Ashland, NE 68003 by March 6th, 2020.