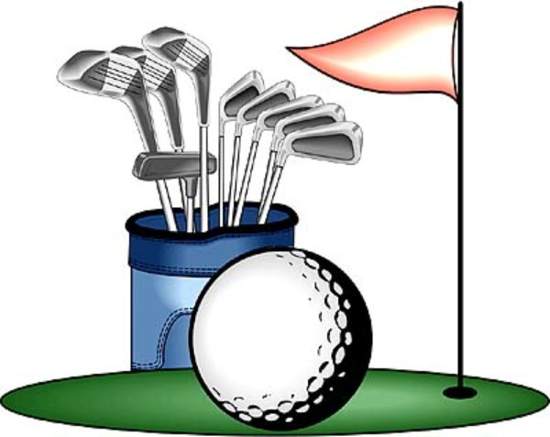 2019 GOLF TEAM READY TO HIT THE LINKS
The 2019 Bluejay Golf Team is excited for the upcoming season. Our team is comprised of 14 golfers who are working hard to prepare themselves for a fun season of duals and meets.
Nick Schulz is the lone senior on the team and is preparing for a big season. Juniors this year include Travis Harris, Chris Grell, Trey Comstock and Rece Kissinger. Sophomores include returning letter winners from last season Aiden Lindley and Tony Hill , as well as returners Jackson Clark, Abby Craven and newcomer Chase Craven. Freshman this season include Caleb Bohlen, Annalise Ptacek, Imogen Prellwitz-Aude, and Leah Levin.
The golfers this year value the fundamentals, are process driven, and are very excited about the upcoming season. We hope you can make the trip out to support the team. Thanks and GO BLUEJAYS!