October 22nd - Meeting for Seniors and their Parent/Guardian(s) - Planning for Graduation and a Successful Post-Secondary Transition
Attendees entered to WIN reserved seating for 2020 Graduation!
2020 Seniors and Parents/Guardians:
During Parent/Teacher Conferences on October 22, 2019 the Guidance Office will be hosting two opportunities for seniors and their Parent/Guardian(s). The first session will be from 6:00-6:30 PM and the second session from 7:30-8:00 PM. Attendees can choose the time that works best. Sessions will be held in the HS Media Center.
Sessions will include helpful information regarding planning for the busyness of senior year and ensuring readiness for some possible next steps after graduation. Money saving tips and a chance to WIN reserved seats for the graduation ceremony will also be included!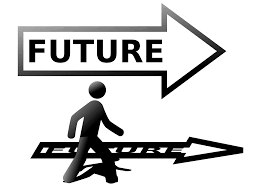 The following topics will be covered:
EducationQuest Services - A free service to assist with financial aid, scholarships, and post-secondary planning

Nebraska ACE (Access College Early) - Scholarships available for high school students to support earning college credits while still in high school. (Priority given to students with most financial need)

Dual Credit/SENCAP second semester courses - AGHS students have the opportunity to receive college credit while attending high school by taking dual credit courses at a significantly reduced price or for FREE!

Ashland-Greenwood Foundation and Local Scholarship Process and Application - In the past, the number of scholarships available to AGHS students often exceeded the number of applications. Tips for completing the brief application process will be shared!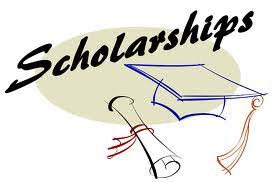 At the end of each session, there will be a drawing for those in attendance. Winner will receive four front row reserved seats for the 2020 graduation ceremony!