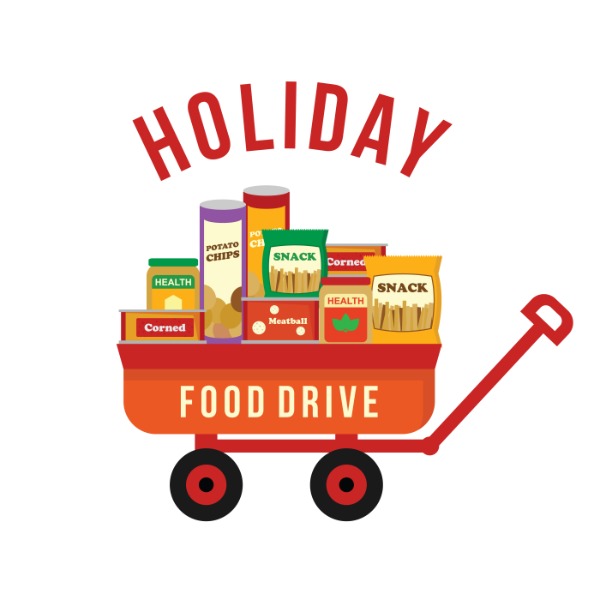 MIDDLE SCHOOL STUDENT COUNCIL FOOD DRIVE
The Middle School Student Council will be starting a food drive for the Ashland Food Pantry starting Monday, December 2nd. Our goal is for the entire Middle School to bring 750 products by December 16th. Below you will find a list of just a few of the items our local food pantry needs, especially during the holidays. Our hope is that you will help encourage our students to participate and if able, bring a few cans yourself.
A few incentives....
The winning middle school academic lab will get a popcorn and movie day during Academic Lab the last week of school.
If we make our goal of 750 cans, Kristin Laughlin will take a pie to the face and Mr. Libal will be duct-taped to the wall!
All products should be brought to the middle school/high school media center!
This list is not all-inclusive:
Canned Vegetables and Fruit
Soap (Dish and Laundry)
Deodorant
Jelly
Peanut Butter
Canned Meats
Canned Soups
Mac N Cheese
Boxed Dinners (Hamburger Helper etc.)
Pasta
Shampoo
Conditioner
Toothpaste
Let's raise the bar and make it to at least 750!!