New Building(s) - Construction Updates
In an effort to keep the community informed about building and construction progress, this article will be periodically updated to include information regarding status and pictures of recent progress.
October 20,2021 - Click here for a drone video of current progress on the new Pre-K-2 building!
October 5, 2021 - Walls are going up at the new Pre-K-2 site! It is exciting to see the very visible progress. Below is a description with images provided by Hausmann Construction.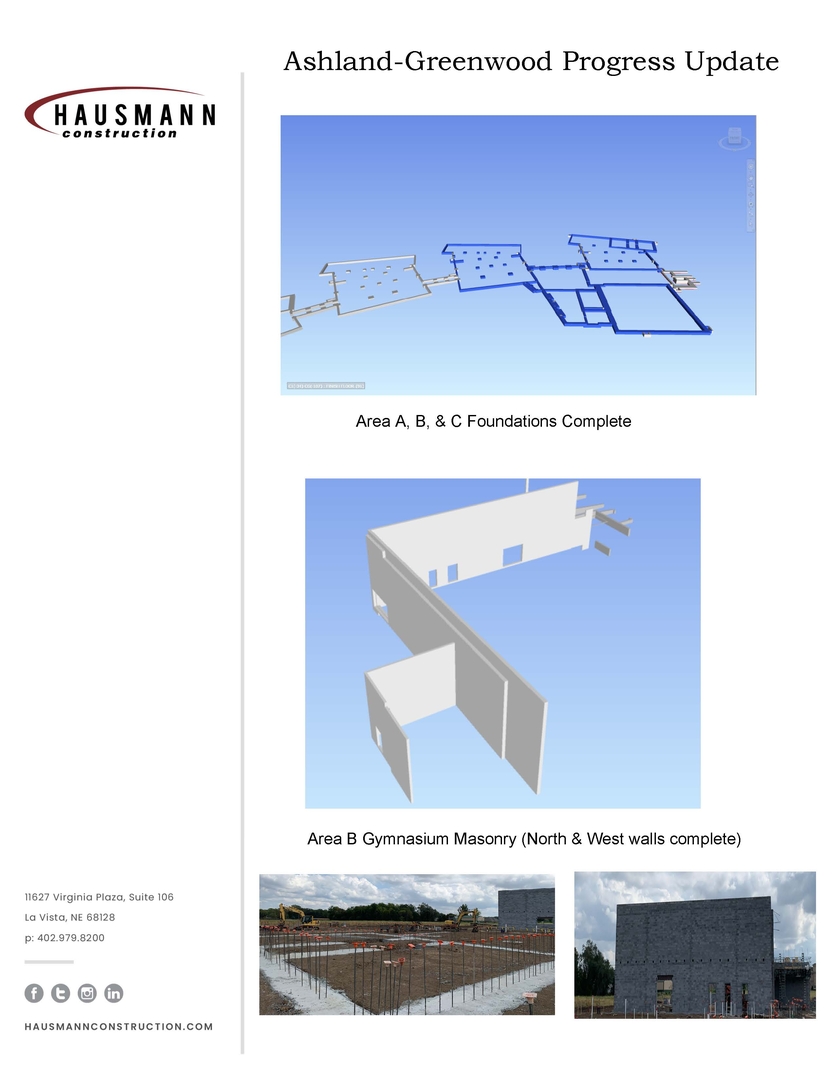 September 30, 2021 - The new MS Building (with a Performing Arts Center) is scheduled to open in 2023.2024. The Board recently approved initial design plans. See story in the Ashland-Gazette linked here. (Images below are renderings of the new MS Building. A pdf version of multiple MS Building design slides may be accessed here: MS Building Design Renderings)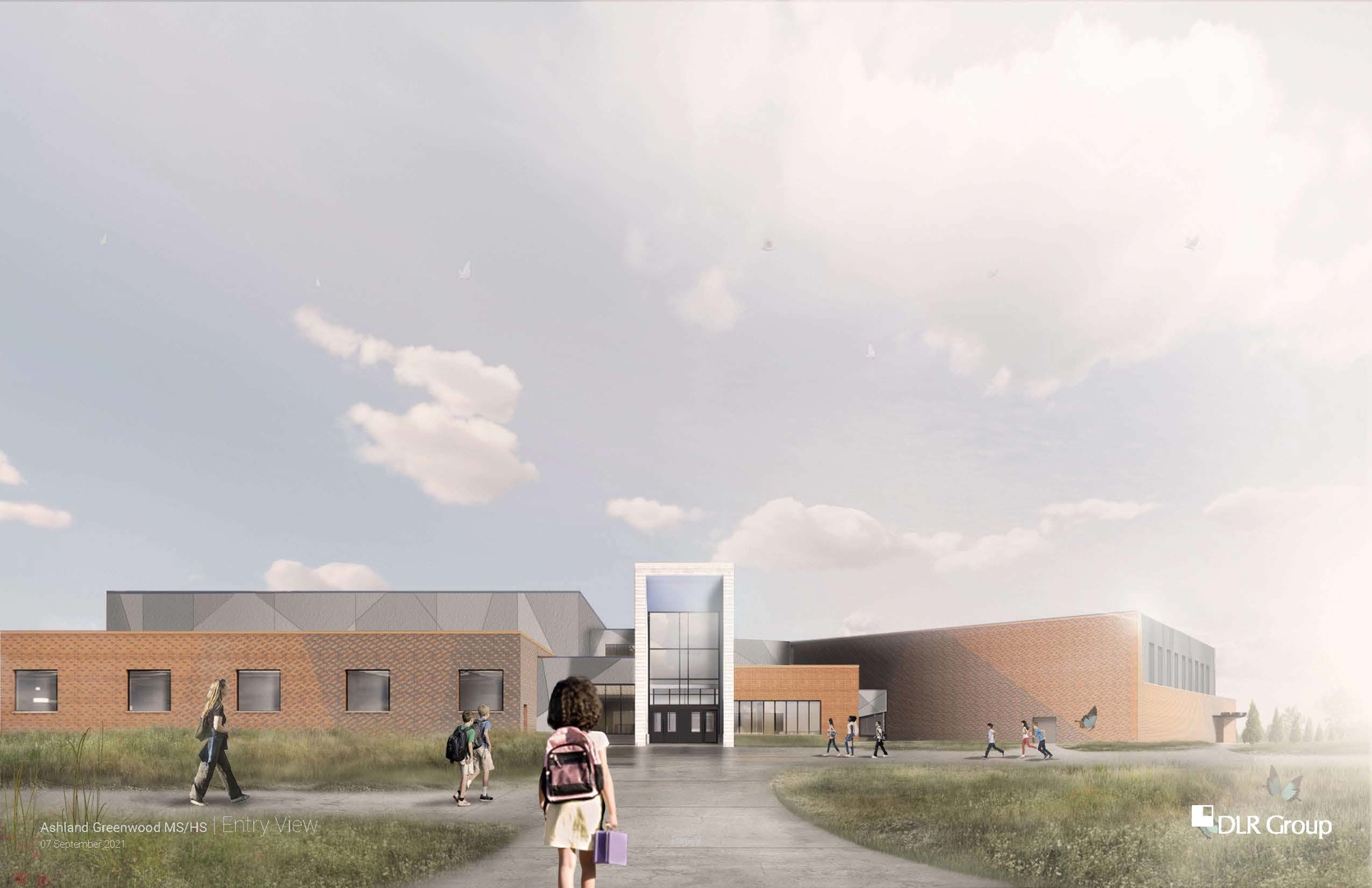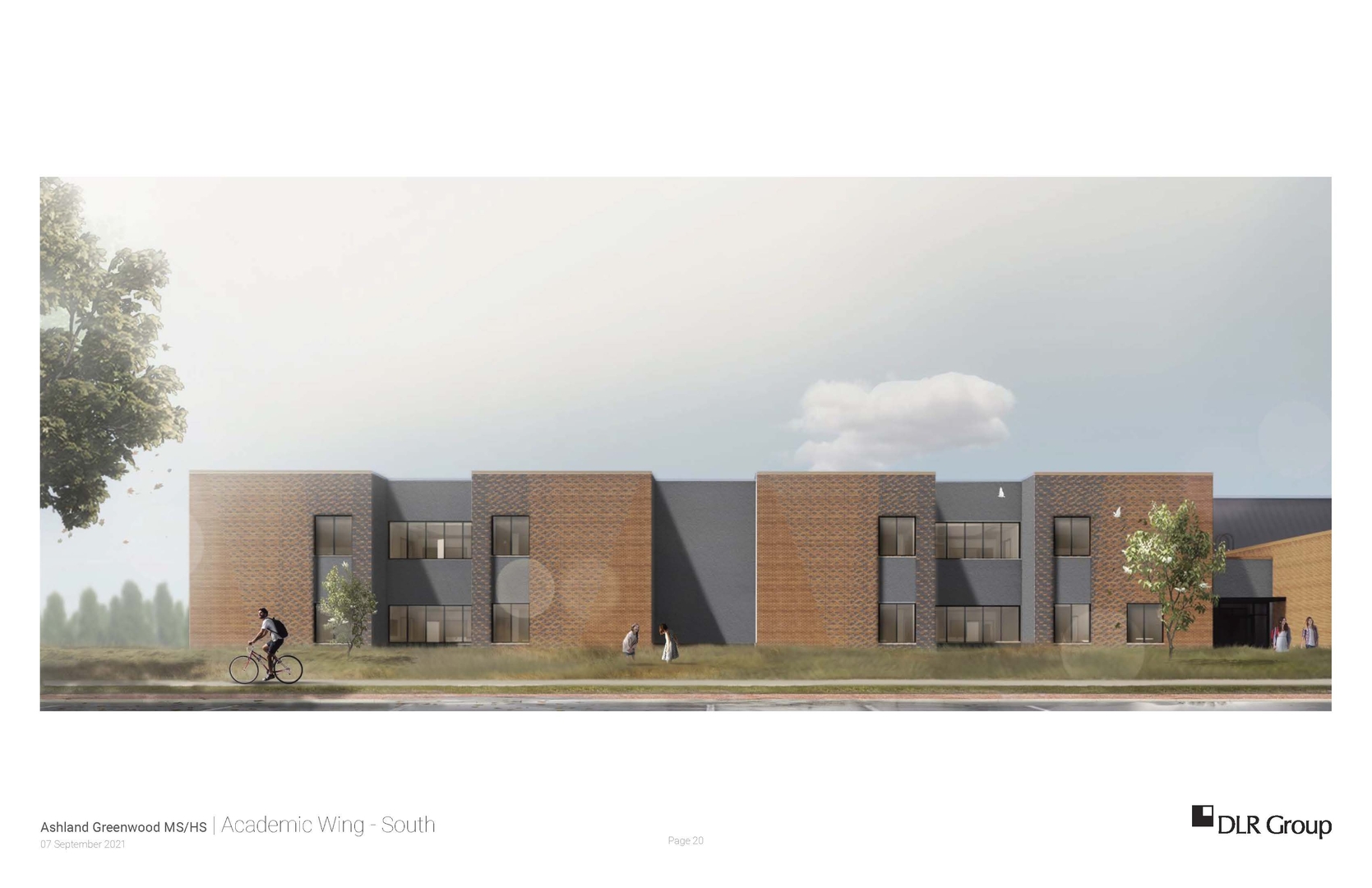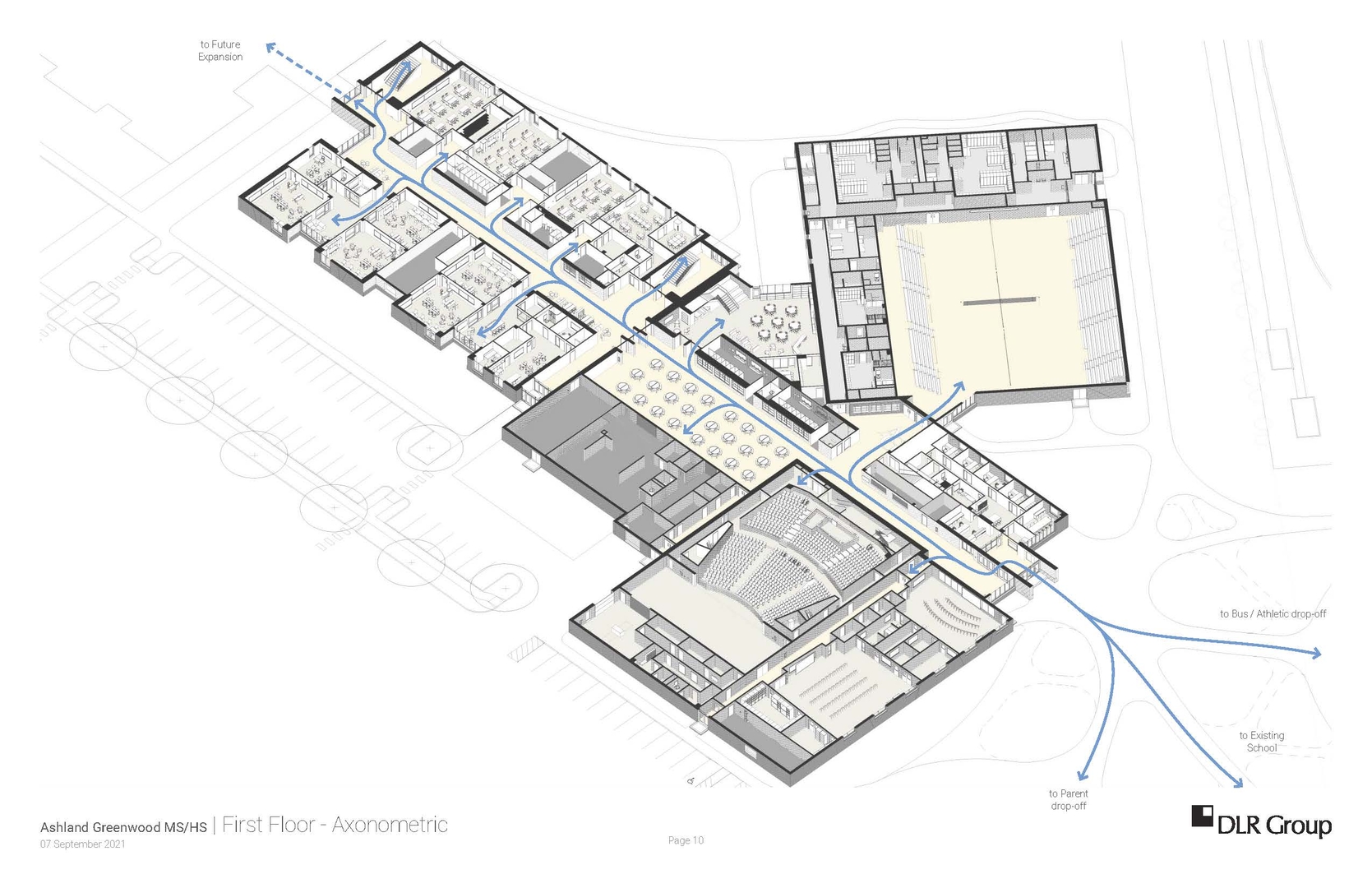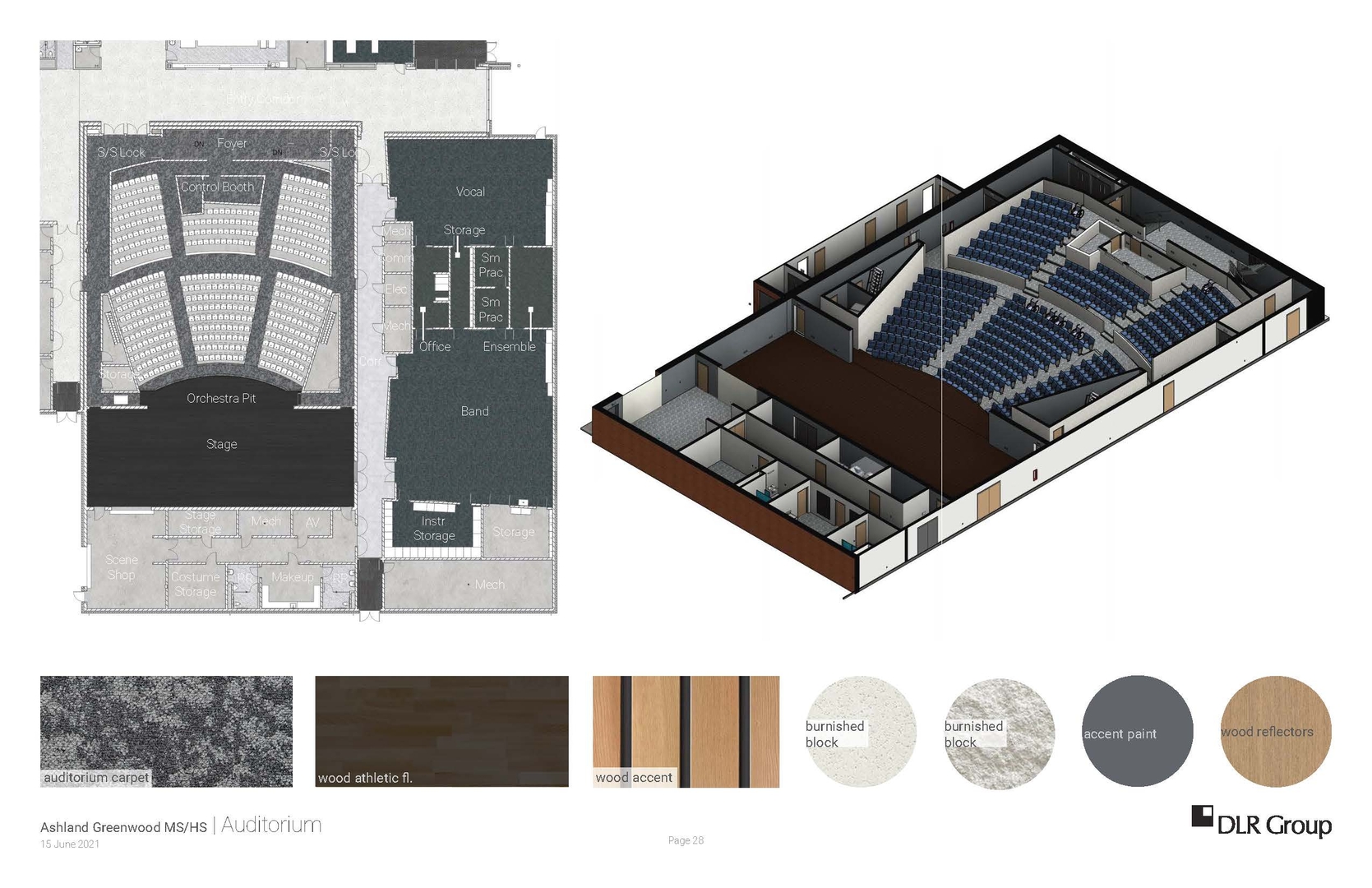 August 13, 2021 - Hausmann Construction hosted a groundbreaking dedication ceremony at the site of the new Pre-K-2 building. Administrative Team Members as well as representatives from the School Board are pictured. All AGPS staff attended the ceremony. Speakers again expressed sincere appreciation for our community that supported the bond that is making the expansion of school facilities possible!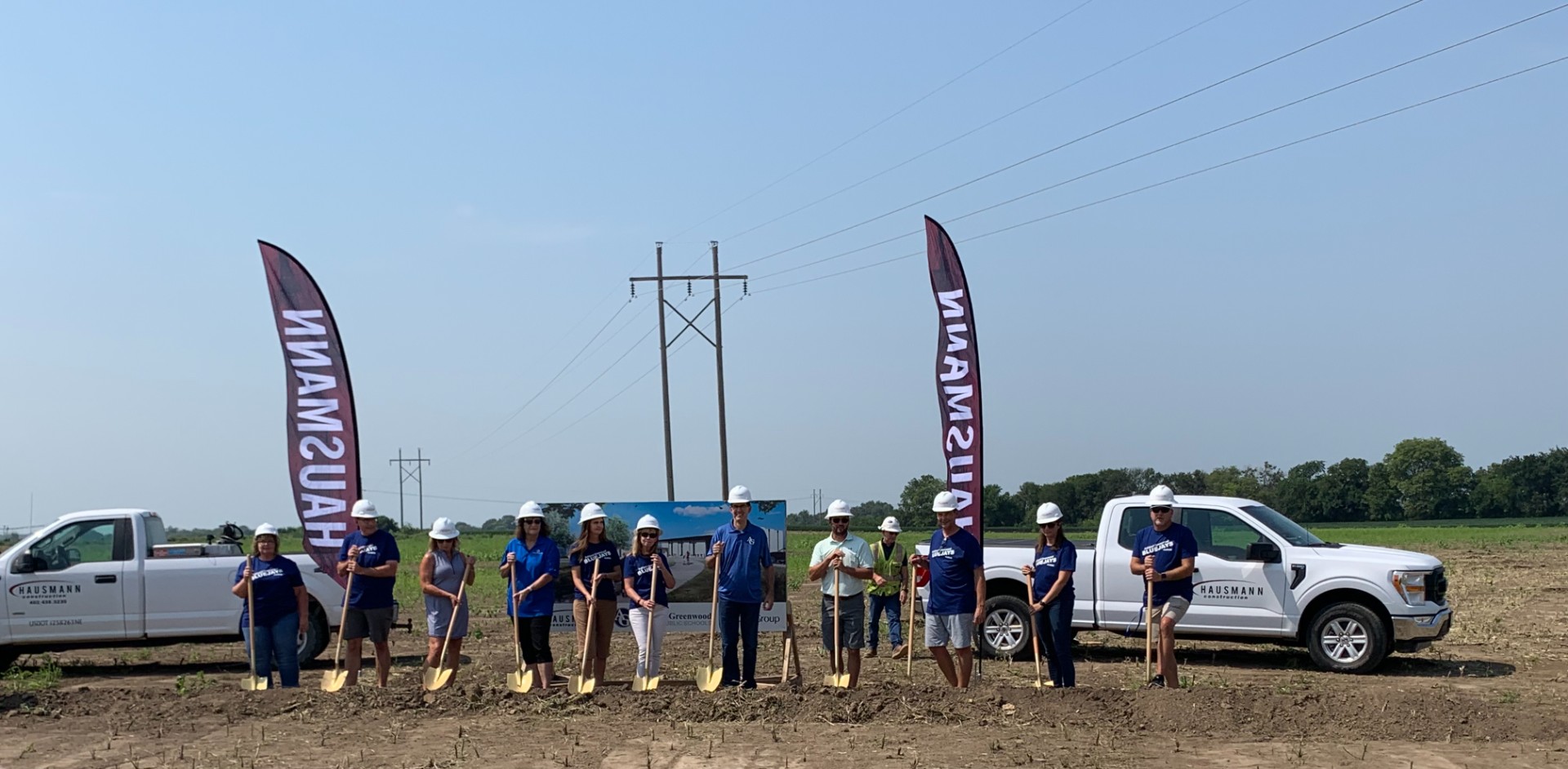 July, 15, 2021 - Progress continues with pre-grading work on both sites near completion. Hausmann Construction anticipates that the placing of the footings for the PK-2 building will begin in early August. We are excited to see continued progress on these new building sites!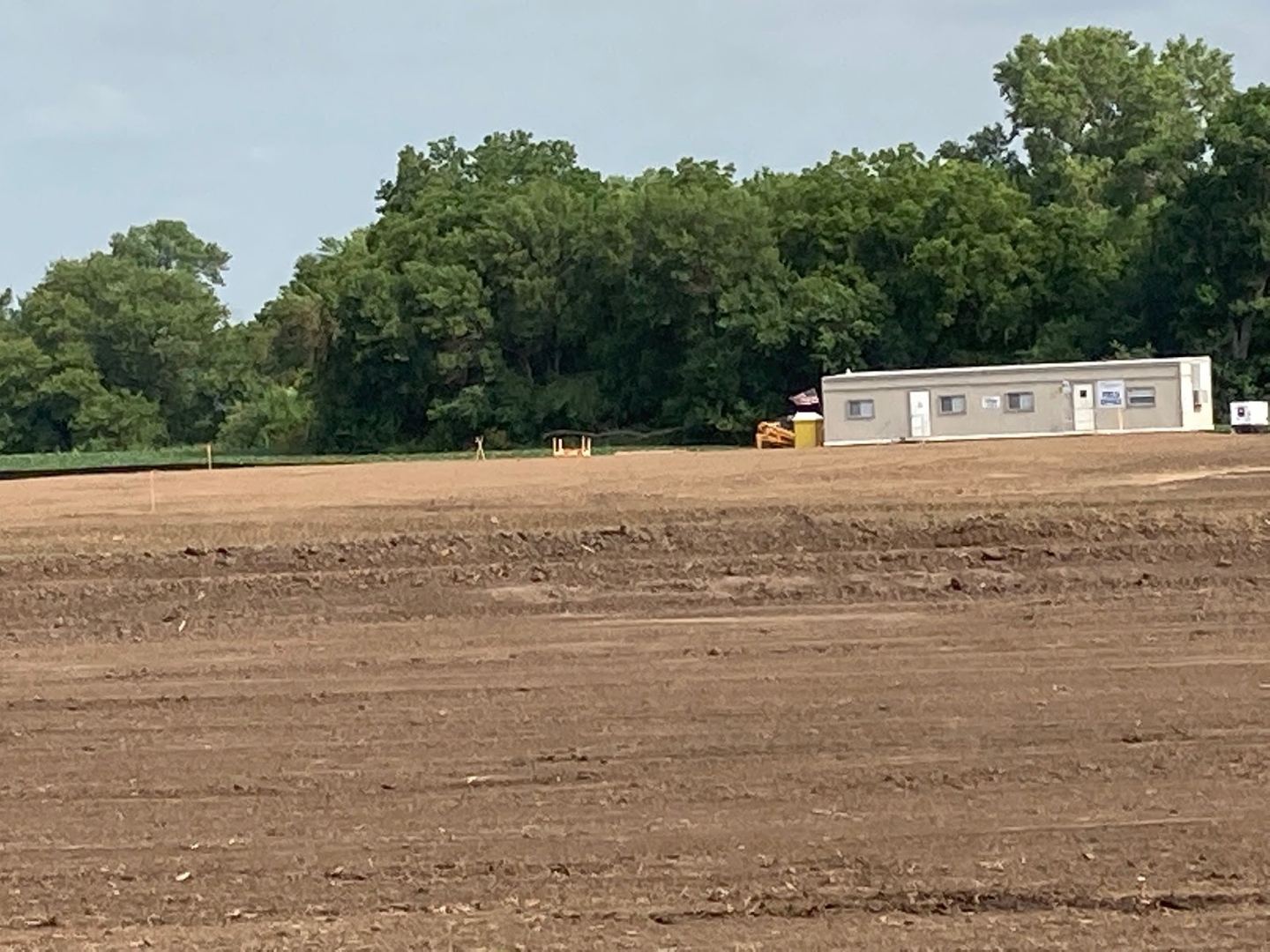 May 24, 2021 - New Pre-K-2 Elementary building scheduled to open for the second semester of 2022.23. See full story in the Ashland Gazette - linked here. (Images below are renderings of the new ELE building.)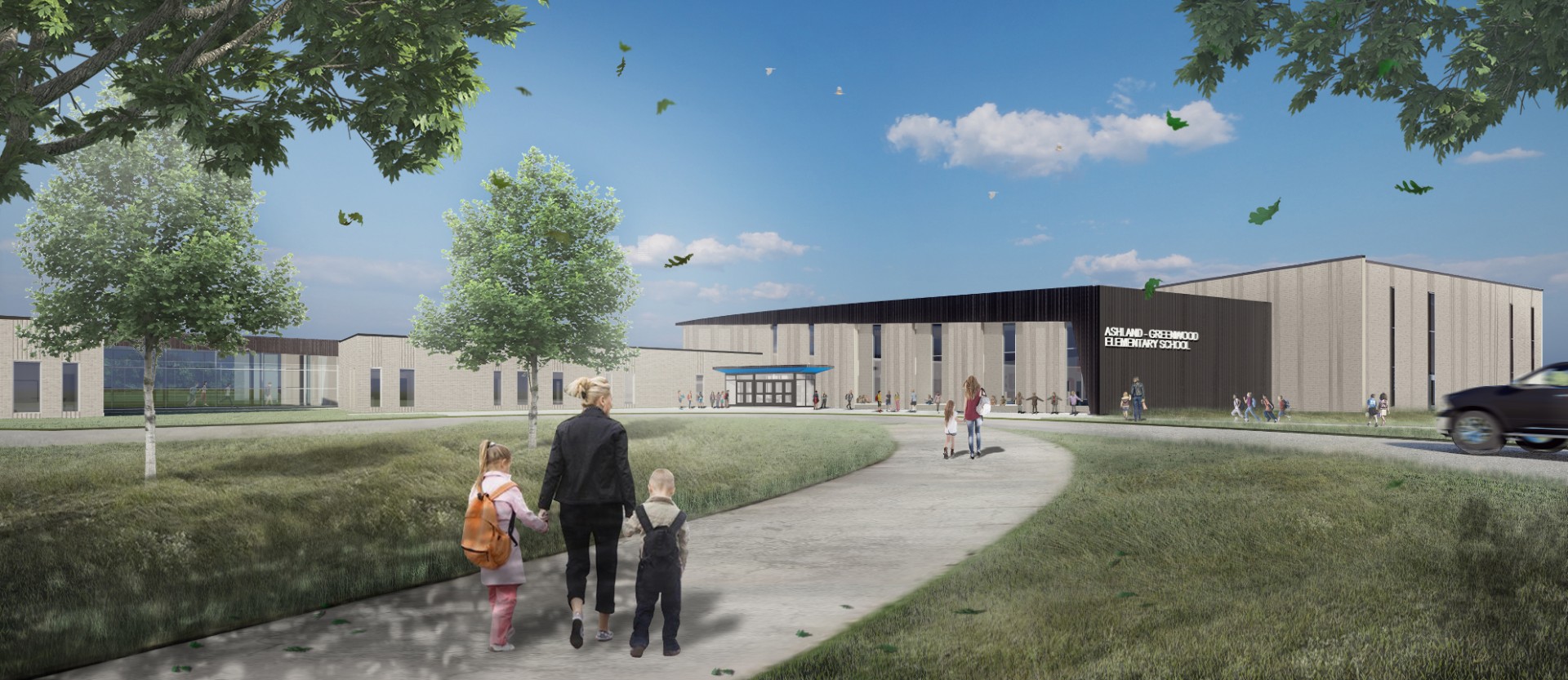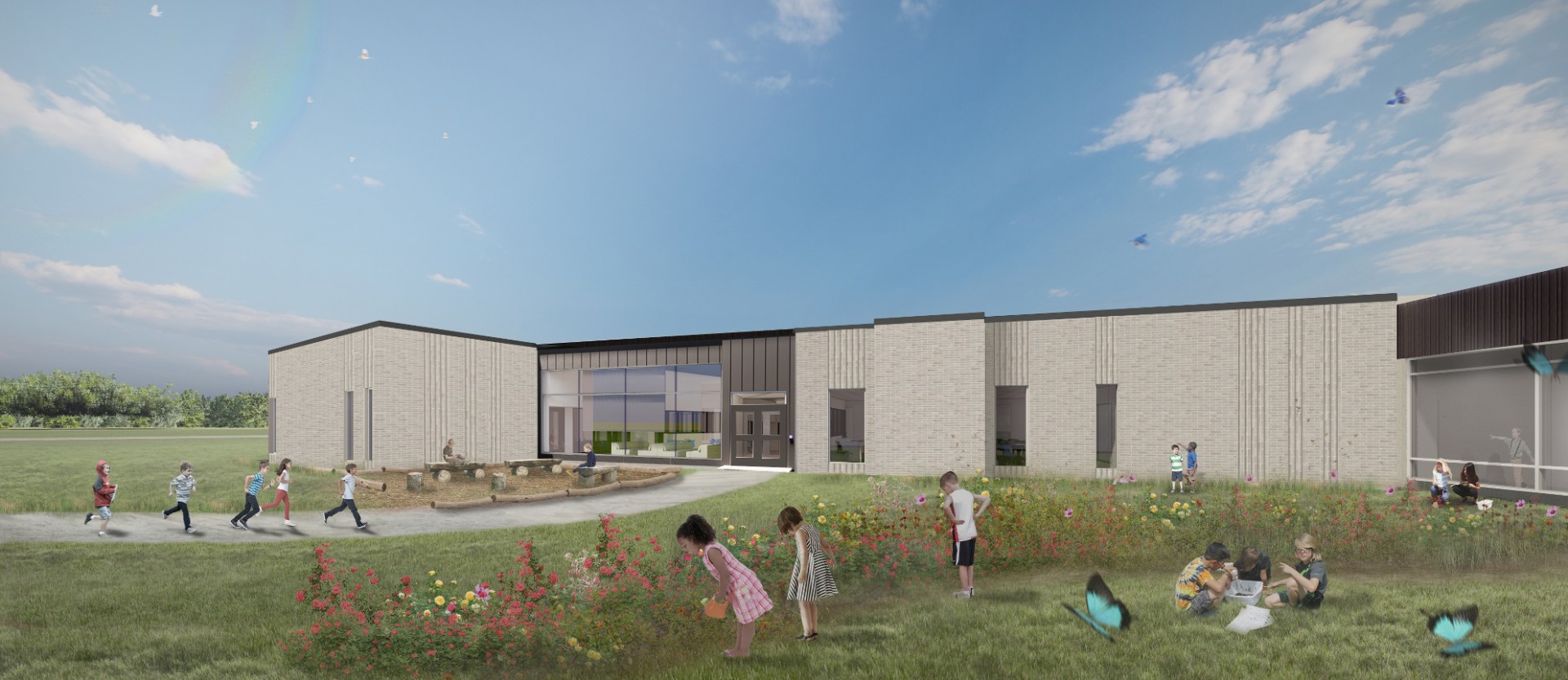 May 12, 2021 - Work to prepare the sites for both the new Pre-K-2 building as well as the new MS has begun! Dirt is being moved, leveled, and packed in preparation for building foundations. (Image below is of the Pre-K-2 building site.)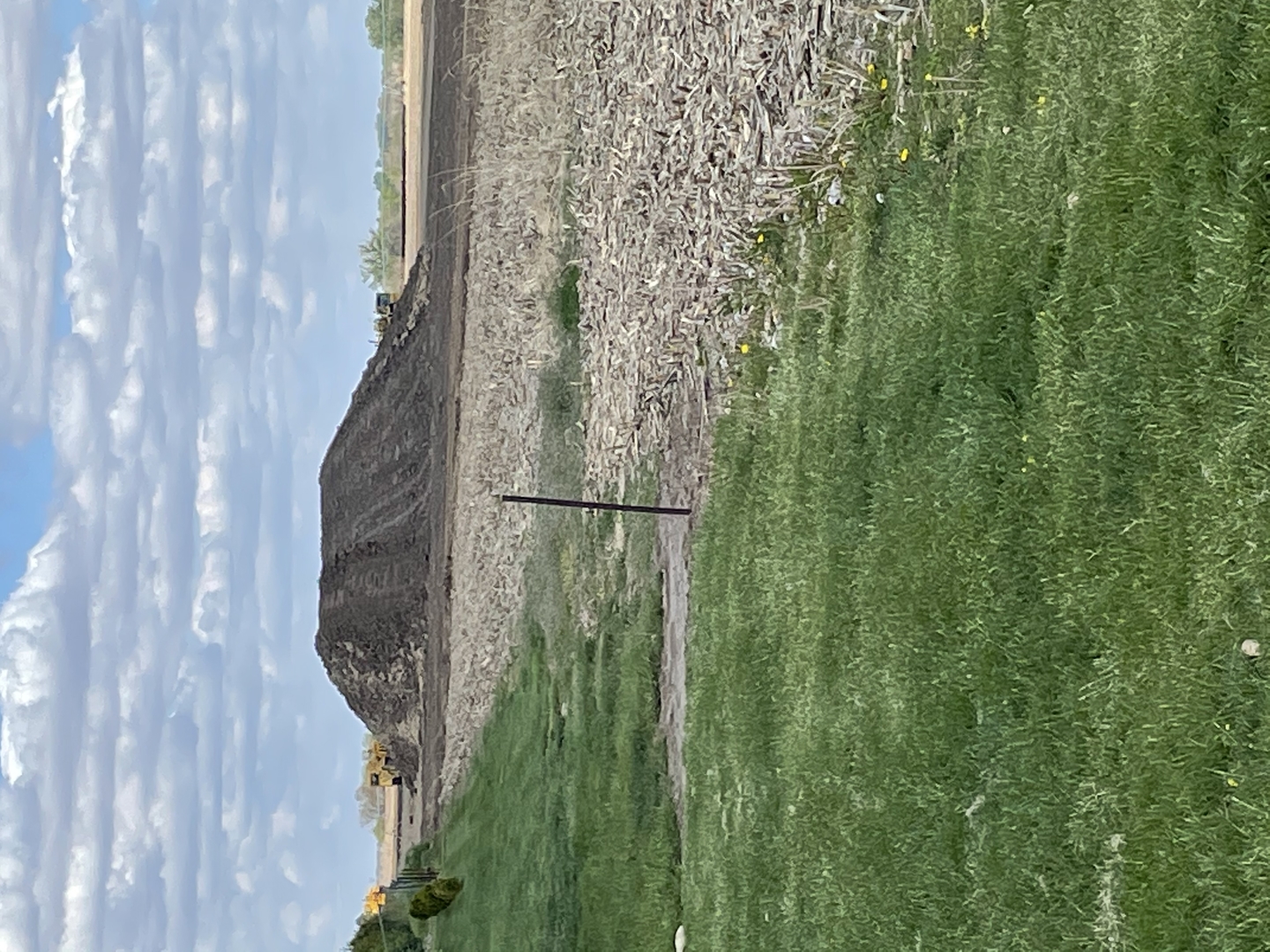 May 11, 2021 - District Architect Firm, DLR, hosted a community presentation in the MS/HS cafeteria. Attendees were able to view initial design plans and images. Participants were able to ask questions as well. (Image below is a preliminary design of the new MS building.)
(Image below is a preliminary design of the new Pre-K-2 building.)