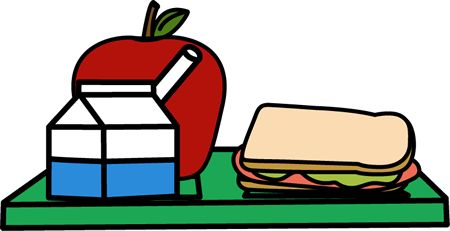 Free Meals - Week of April 6th
A weeks worth of meals will be distributed on Monday, April 6th - See article for various pick up times and locations
In order to further adhere to the recommended guidance for social contact and distancing, a weeks worth of meals (5 meals per child) will be distributed on Monday, April 6th. AGPS Staff will place meals on a table for you or your child to grab. Staff then clean and disinfect the table between each person picking up meals. Everyone's patience during meal pick up while also demonstrating social distancing is appreciated!
School staff will be passing out meals at various locations in an effort to provide more convenience for our families. On Monday, meal packages containing 5 lunches can be picked up at the following locations and times:
Ashland-Greenwood MS.HS - East Parking Lot - 11:00-12:30
Ashland Eastside - Eastside Park: 6th and Birch - 12:00-12:30
Greenwood - Greenwood Park - 12:00-12:30
Memphis - City Park/City Hall - 12:00-12:30
Reminder: Free meals are available for any Ashland-Greenwood child 18 years old and younger. Please don't hesitate to take advantage of this service!
Please contact Karee Nielsen to confirm participation if you have not already done so. karee.nielsen @agps.org or 402-944-2128 ext. 2516. Questions can also be directed to either of the building offices.