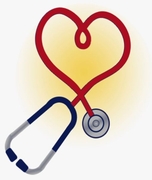 Ashland-Greenwood Public Schools located in Ashland, NE has the following position open due to a job change: Registered Nurse (RN)/Licensed Practical Nurse (LPN) The position will include nursing at . . .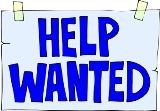 Ashland-Greenwood Public Schools
Certified Openings and Application Procedures Current openings and applications materials can be found at the link below. Please direct questions regarding the application or the process to: personnel@agps.org . . .