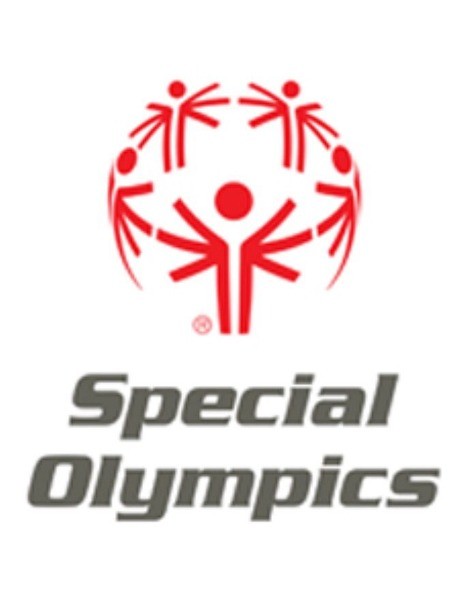 End the Use of the "R" Word
A Message from the AG Special Olympics Leadership Team
A couple of months ago you might have seen us at lunch signing a banner to eliminate the use of this word. Our purpose of that signing was to pledge you wouldn't say the R-word again. Now, we are coming to you because of the cancelation of the Special Olympics Track Meet, it is still important to keep this pledge.
The R-word causes people with intellectual disabilities to feel isolated from their peers. In the past, the R-word, also known as "retarted", was an acceptable term to use to refer to people of different abilities because it was used as a medical term. However, it has now been removed from the medical books because of its degrading and derogatory meaning. Yet, the use of the R-word and the term "sped" has now become another word for "stupid." People with different abilities are NOT stupid. They are capable of so much. They play sports like you and me, they form friendships like you and me, the list goes on and on.
The use of the R-word wipes everything they are capable of and limits their abilities. The use of the R-word IS a form of bullying. Eliminating the use of this word is a step towards respect for all.
Even when you know the use of the R-word is wrong, it can be hard to stand up to someone who you hear use it. Here are a few tips to help in this situation. It is important to go in with the intention to educate the user of why this word is not acceptable, not yell at them. You should explain to them that the R-word is inappropriate because it degrades people who have different abilities to being less worthy and capable than others. That is bullying, no matter the intention.
All humans deserve love and respect. Make respect your R-word. Stand firm in your pledge to eliminate your use and others' use of the R-word in order to make our school a more inclusive place. Inclusion starts with you. Choose to use a more inclusive language and choose to include.
A message from Kyle K:
Do not say the r word to people with disability.
The next step is people with any kind of disability to grow better .