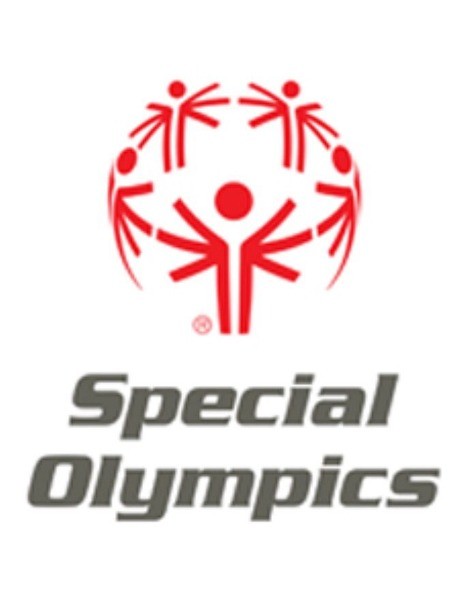 The Birth and Growth of Special Olympics Events at AGPS
Check Out Our Newest Video Here!
Two years ago, our school started to really focus on Special Olympics. We hosted our first track meet, and it was a huge success. We had a ton of schools who participated, and we received so much love and support from the community. Ever since this event, we knew that this is something our school wanted to have more regularly. Since then we have had another track meet, unified flag football game, and unified basketball game. Unfortunately, this year our track meet was cancelled)): .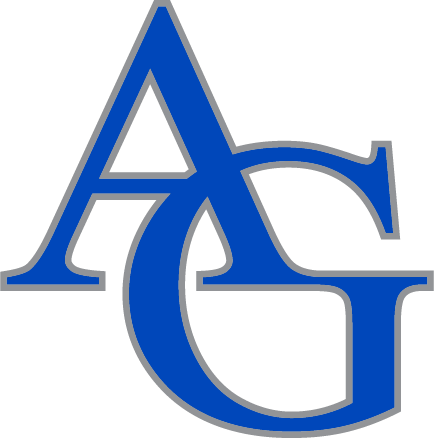 However, we already have so many great ideas planned for next year. We are planning to take a bus down to Milford and have our flag football game there. We are also hoping to have another basketball game, and we will for sure have another track meet. Our next goal is to have an elementary event as well.
Right now, we are applying to become a banner school. This is a huge accomplishment. There are only a few other schools who have this in Nebraska, and they are all very large schools. We would be the first small school in Nebraska to be able to hang a banner in our gym that lets everyone know that we have Special Olympics. Pretty cool, right? Special Olympics has become a huge part of our school. It creates so many opportunities for all of our athletes, and they get so much joy from participating. We are also lucky to have such amazing partners within our school who make these things possible. Also, great staff and administration to make these events run smoothly.
As our Special Olympics has grown, we have added an Ashland-Greenwood Special Olympics Leadership Team. There are 14 of us who meet and help plan our events throughout the year. As you can tell, this has become a BIG deal. It is so amazing what our school has done. I am beyond excited to see what the future holds for AG Special Olympics. Go big blue always!!