Thank you Local Businesses and Organizations for Supporting "Bring on the Heat Week"!
AGPS Staff Very Much Appreciated Your Donations!!!!!!
As a way to have a little fun and acknowledge that we are looking forward to the sunny days of spring and summer as well as taking an opportunity to share some warmth with others, AGPS staff participated in Bring on the Heat Week! Each day of the week had a theme and focused on sharing the warmth by positively recognizing others.
Monday = "Sunny Days Ahead"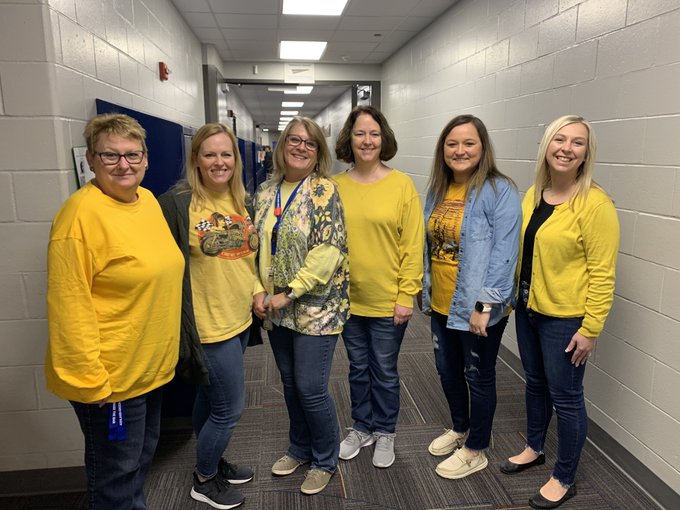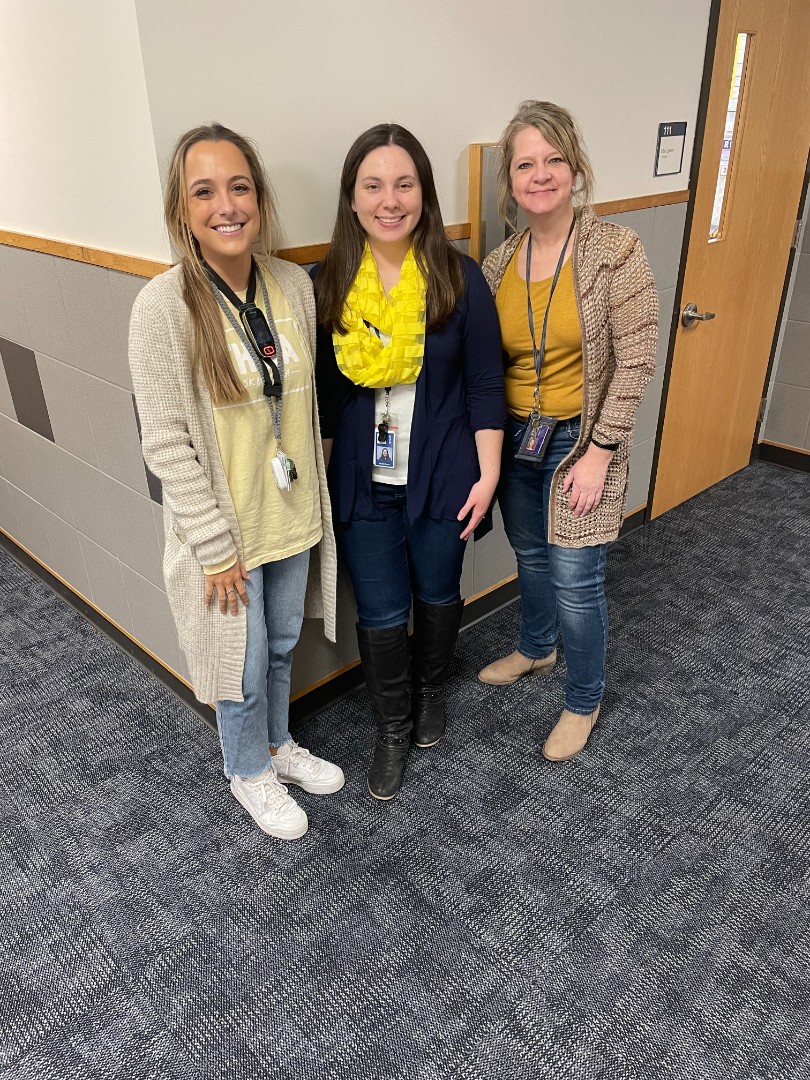 Wear yellow (with jeans, of course) & tweet a picture with your coworkers

Bring a YELLOW snack for the lounge

Recognize a non-certified staff member
Tuesday = "Channel Your Flannel"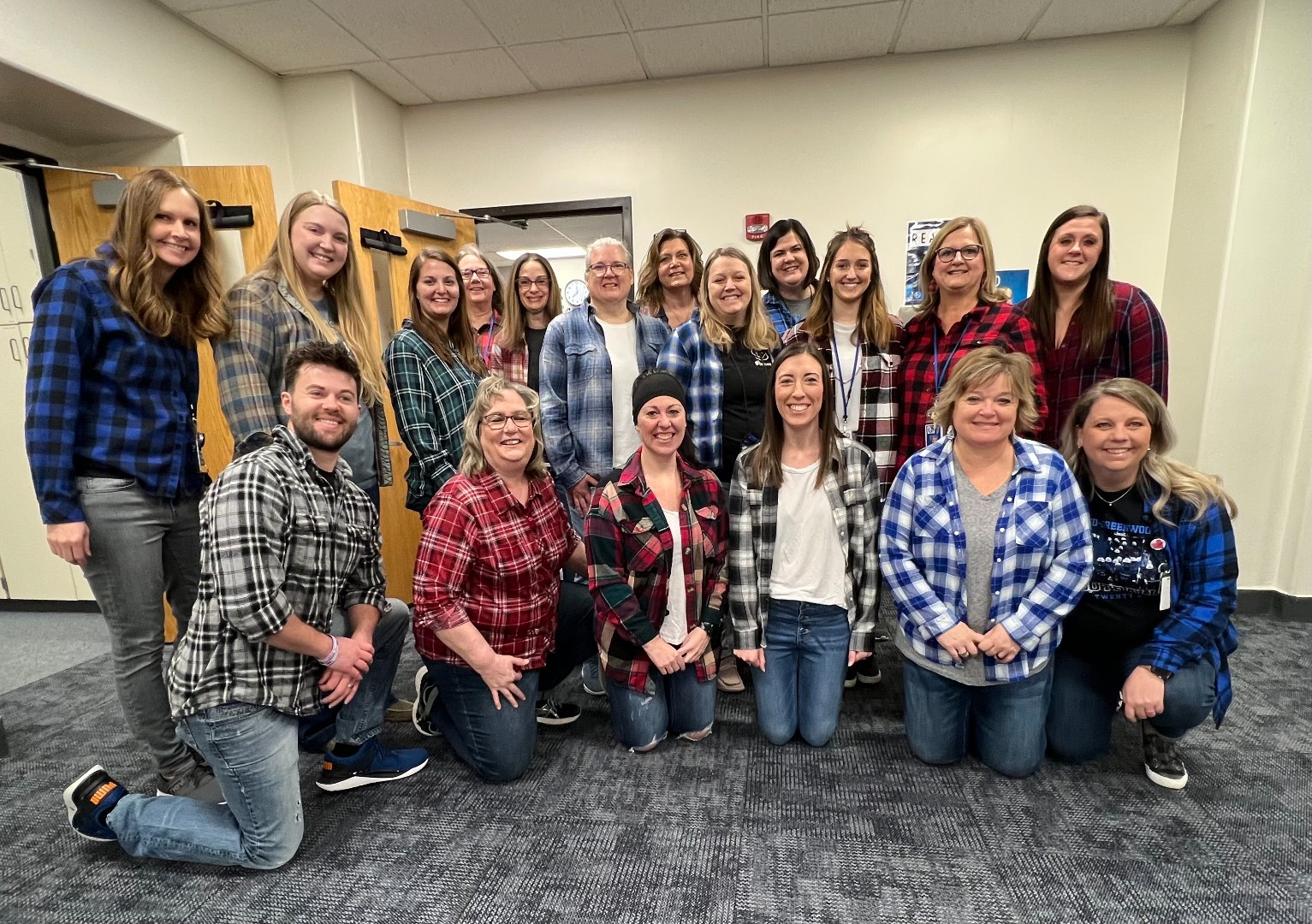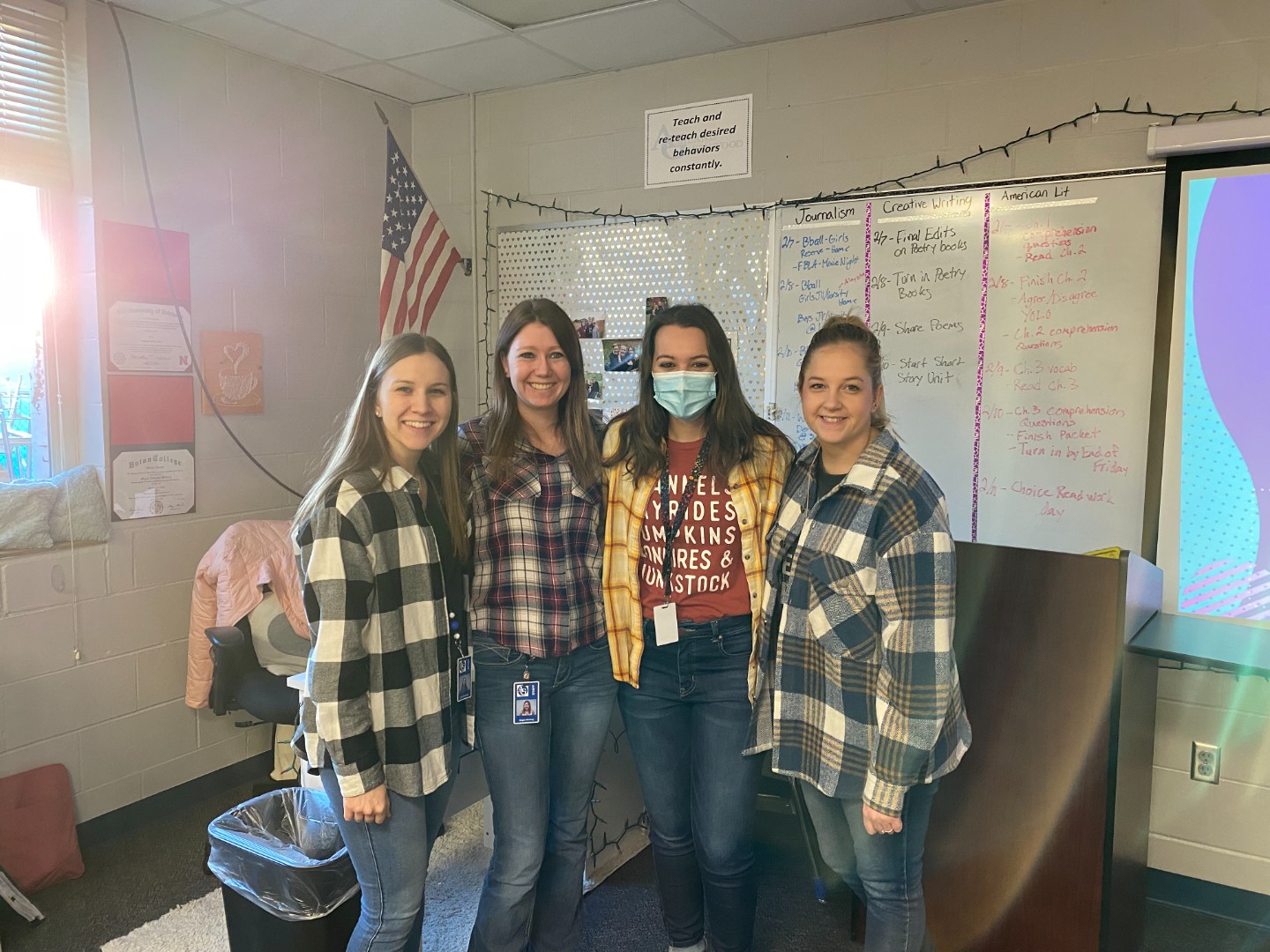 Wear flannel (with jeans…duh!) & tweet a picture

Beanery Truck (order will be delivered)

Recognize a student
Wednesday = "Workout Wednesday"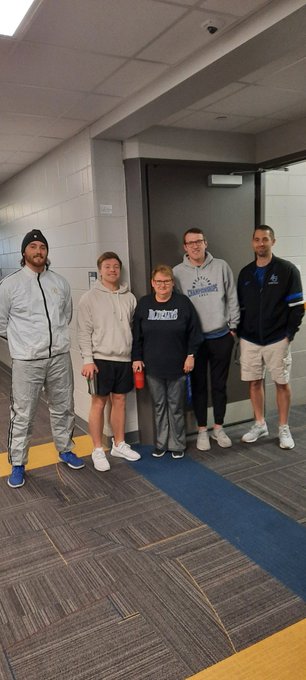 Always need a good warmup before you workout…dress in workout gear & send out pics!

Bring a HEALTHY treat for the lounge

Recognize a certified staff member
Thursday = "Life's a Beach!"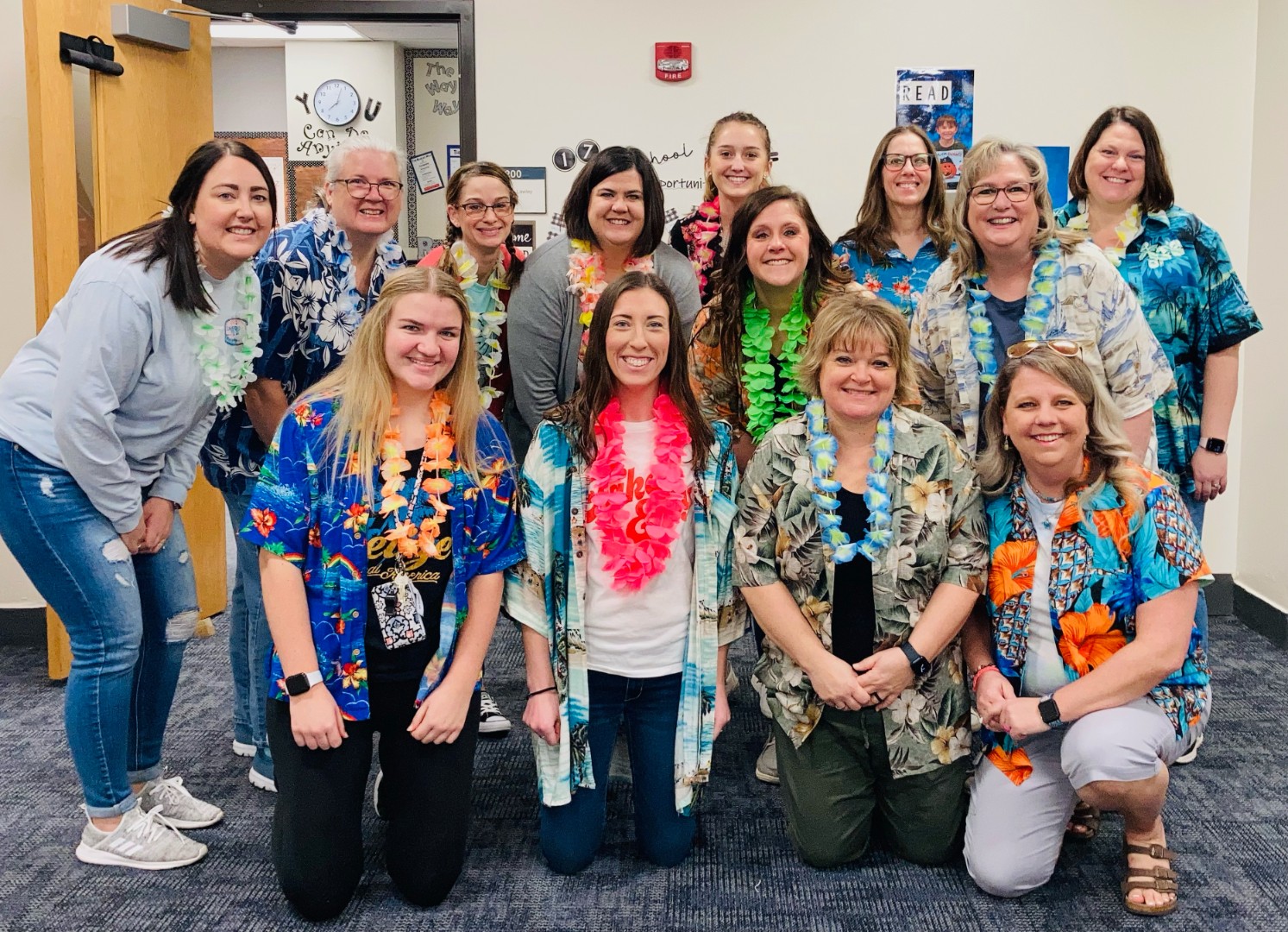 Dress tropical - shorts/Hawaiian shirts/etc., and, you guessed it, take a pic!

Share a picture of you and your family or friends enjoying some summer warmth (board in lounge)

Recognize someone who has inspired you
Friday = "Fiesta Friday"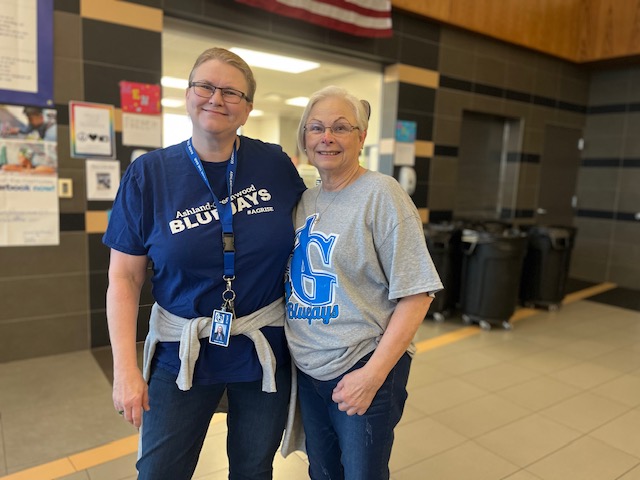 Show your spicy school spirit by wearing Bluejay gear (yup, you guessed it….with jeans)!

Bring your favorite SPICY food for the lounge

Free Choice Recognition Day! Send someone on staff a positive message today!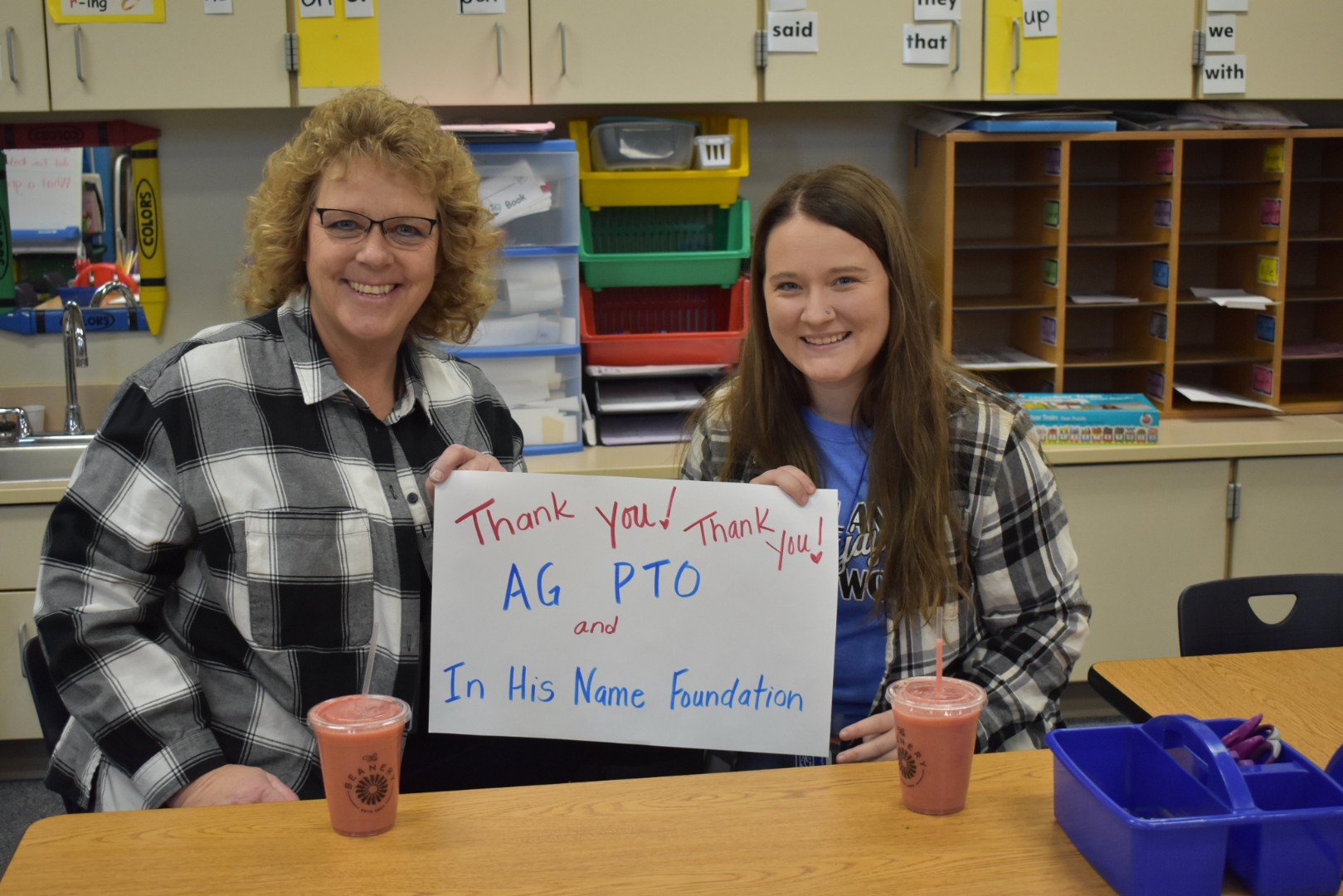 Special thanks to the following businesses or organizations who provided special treats or gift cards to help AG staff feel the warmth this week:
ELE PTO
In His Name Foundation
Tantastic Nails
Round the Bend
The Beanery
Gift Niche
Fariner Bakery
Glacial Till
BW's
Cellar 426
S and L Hardware
Sandbucket